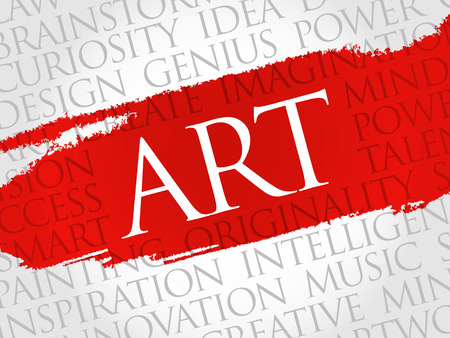 When you hear or read the word caricature do you know what it means? The definition of a caricature is a rendered image showing the features of its subject in a simplified or exaggerated way through sketching, pencil/marker strokes, or through other artistic drawings.
The History of Al Hirschfield
One of the most famous caricaturists in American history was Al Hirschfield, who lived to be 99-years-old. Born way back in 1903, Hirschfield became best known for his black and white portraits of celebrities and Broadway stars. With a linear calligraphic style, his work appeared in plenty of major publications, including a longtime relationship (75 years!) with The New York Times.
Hirschfield's work was widely seen in many places. For instance, his caricatures made it onto book and record covers as well as 15 postage stamps.
Where His Caricature Art is Found
As an artist who was taken quite seriously by others, his work can be seen in prestigious public collections at such places as the Metropolitan, the Whitney and the National Portrait Gallery. The Library of Congress declared him a "Living Legend" in 2000, just a few short years before his death. Even New York City got in on the act, declaring him a "Living Landmark" in 1996. Indeed, Hirschfield served Broadway well over the years, winning two Tony Awards in the process of drawing Broadway stars. He even had The Martin Beck Theater renamed in his honor… the Al Hirschfield Theater is located at 302 West 45th Street in midtown Manhattan if you'd like to pay a visit.
A Broadway Theater is Named After Al Hirschfield
Today the musical "Kinky Boots" is playing at the Hirschfield Theater in NYC. If you do visit, realize this: Hirschfield is the only visual artist to have a Broadway theater named after him. Over the years, Hirschfield drew caricatures of many of the big name stars who actually performed there. Today, you can visit the mezzanine and look over 22 reproductions of the artist's drawings of plays and actors who performed there in the past.
One of the great compliments an artist could receive is that his or her work "seems more real than the actual people portrayed." That is just an example of what some have said of Hirschfield's masterful work.
During his long life, it's estimated that he drew some 12,000 caricatures. If you look through archives of The New York Times, you'll find his work represented on the Sunday drama pages nearly every Sunday… for seven decades! Now that's something, isn't it?