Here in the United States, caricature art always faces a tough time when trying to gain the same kind of respect afforded to other forms of art. Caricature may indeed be more popular and seemingly common than Expressionism or other artistic movements. However, art events and exhibits from across the globe paint a very different picture as far as how other peoples have come to see caricature as a means of expression.
This article published by The Hindu discusses a recent exhibit of cartoons and caricatures collected from more than 100 artists worldwide, curated by the Indian Institute of Cartoonists. This robust assortment of works shows that caricature is alive and well across the world and that, for many artists, these forms are about much more than entertainment.
Political parody and satire were among the themes seen most commonly in the pieces of art, which were brought together for this exhibit, making the cartoons from Indian artists especially poignant. Works criticizing the behavior of India' former president Fakhruddin Ali Ahmed as well as other politicians from across the region and abroad were easily found among the collection.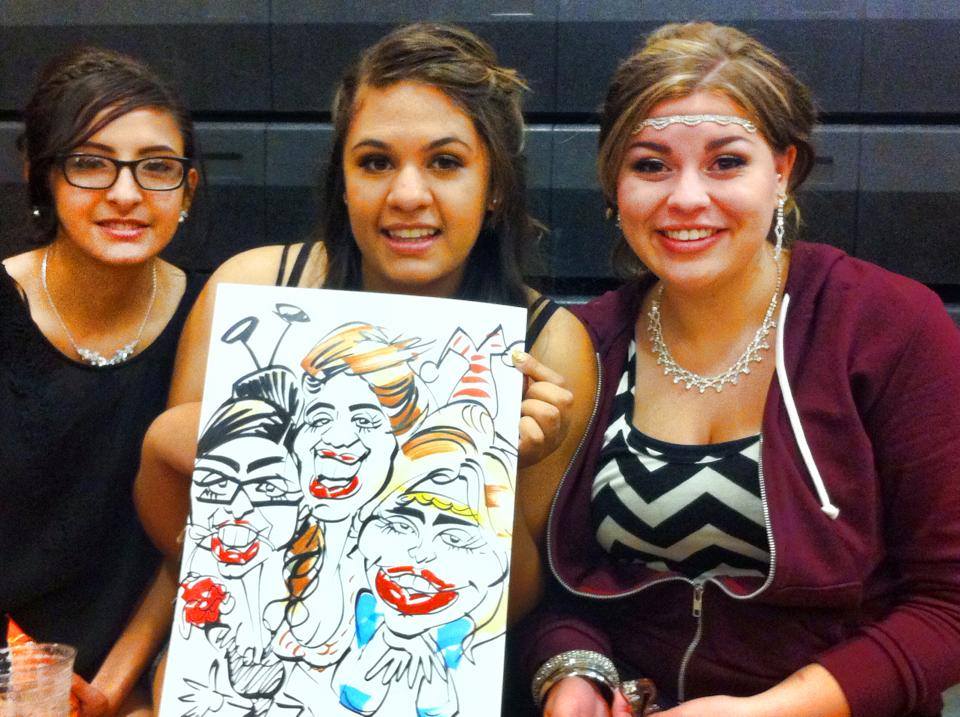 These works of caricature and cartoon art span the past few decades, giving any visitor to the art exhibit a great selection of alternative viewpoints on a variety of important political and social events and how they've changed over the years. Political cartoons that have been submitted by contemporary artists also discuss a number of social issues that may develop in the future, including the commodification of water and the spread of robotics.
Caricature artists are always looking to bring a smile to the faces of our audience members, but that doesn't mean that our work carries no substance to it. If you're planning an event and want to provide an interesting and artistic way to impress your guests, Mark Hall Caricature Art Inc. provides superior service in the field of caricature art. Mark Hall will leave all of your visitors with a crafty picture and delightful memories of their time spent with you.